Tree Surgeons in Staines, Middlesex, experienced in Tree Cutting, Stump Removal, Pruning and Tree Felling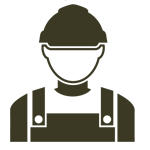 Choose Your Service
From tree felling to site clearance, we have a range of high-quality services for you to choose from. It's important that you adequately take care of your natural surroundings, and we have the resources to aid you.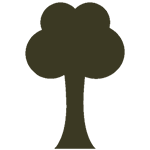 Sustainable Products
There's a wide variety of firewood and woodchips available at our business. As a family-run operation, we only provide sustainable products to the local area. Wood chipper hire is also available at competitive prices.

Safe Stump Removal
Don't let a stump in the ground ruin your landscape. As the bane of construction workers everywhere, tree stumps cause undue hassle if they are not removed properly. Count on our team to safely remove all stumps.
to Arrange a FREE Quotation
About Barkland Tree Specialists
Barkland Tree Specialists are a team of friendly and professional tree surgeons in Staines, Middlesex. We aim to provide a solution to your tree problems. All our team are qualified arborists, and we provide a range of services for domestic and commercial customers. From tree felling to site clearance, we don't stop until the job is completed to your satisfaction. With a 24/7 emergency callout service, our team have a range of vehicles and equipment to ensure your problem is solved. We have more than 30 years of experience in the industry, dealing with a range of projects over the years. No job is too big or small for our team. As members of TrustMark™, Constructionline™, SafeContractor™, and the Environmental Agency, we should be the first company that you call.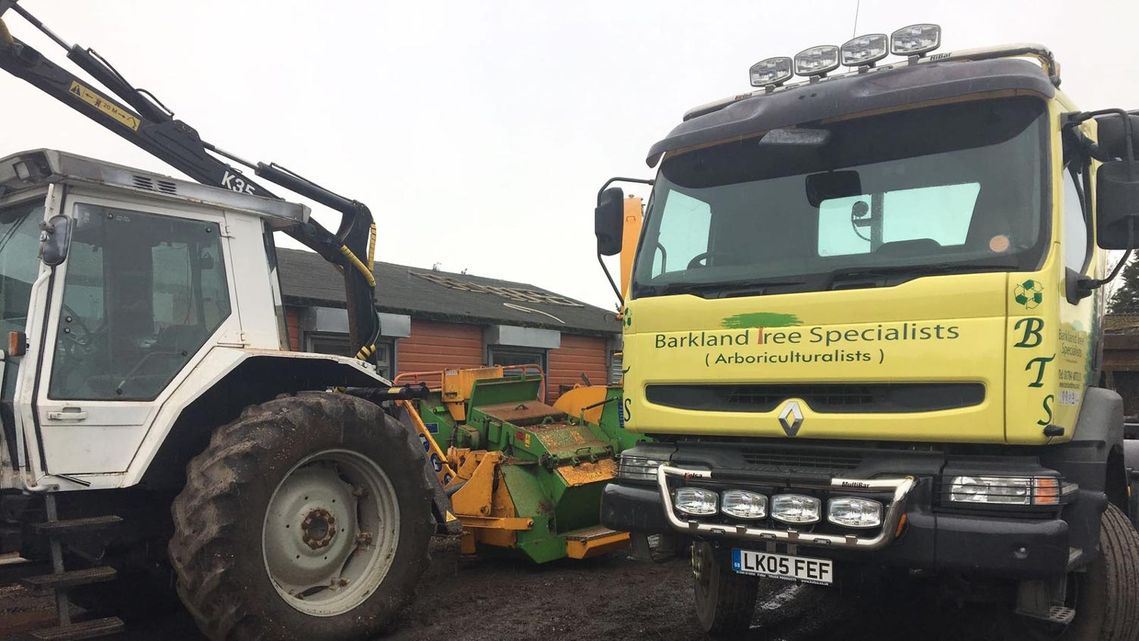 Contact us today, in Staines, Middlesex, for further information on our specialised tree surgeons and arborists.
Thank you for your interest. Please reach out with questions or comments using the information below. We look forward to hearing from you.
Hours of operation Monday – Friday, 9:00 a.m. – 5:00 p.m.An emergency callout service is available 24 hours a day, 7 days a week.
AddressVermeulen's Garden Centre, Horton Road, Stanwell MoorStaines-upon-Thames, Middlesex, TW19 6AELocated Off Junction 14 of the M25
Service AreaStaines, Harrow, Ruislip, Richmond, Wandsworth, Hillingdon, Uxbridge, Ascot, Windsor, Maidenhead, Ealing, Chiswick, Sutton, Brent, Kingston, and throughout West London and Surrey