First-Class Firewood Logs and Woodchips available across West London and Surrey
There's nothing better than sitting by a warm fire on a cold night. We provide firewood for clients throughout the West London area. Based in Staines, Middlesex, we offer all types of logs, firewood, and woodchips. All the wood that we supply is sourced sustainably and nothing is wasted from our work as tree surgeons. Make sure that you choose our cost-effective option for all your firewood needs.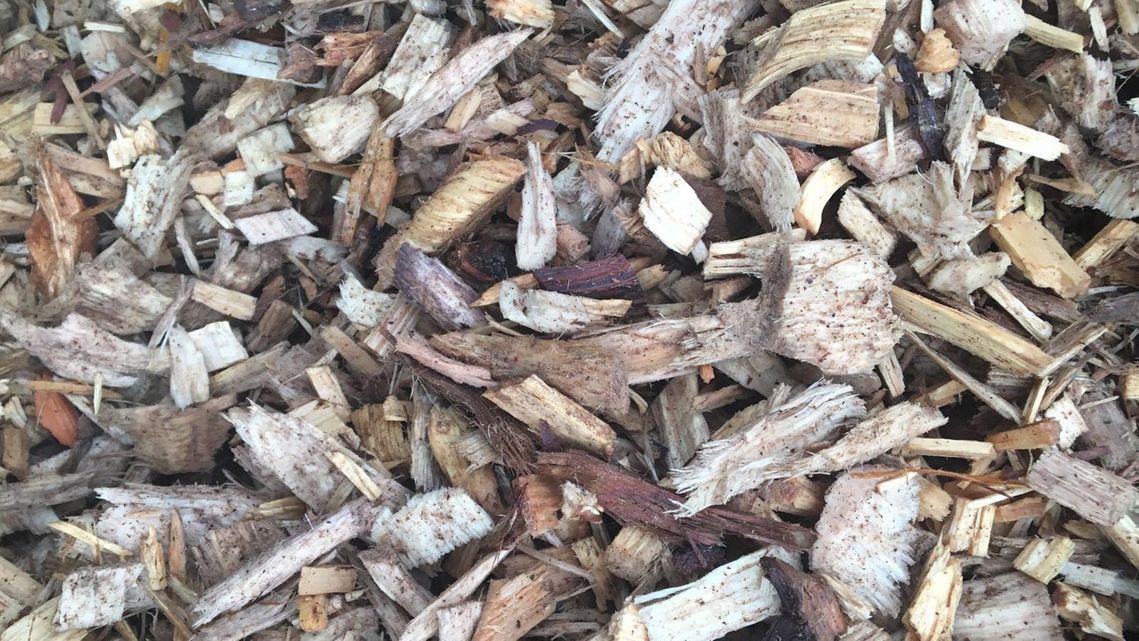 Fantastic Firewood
After we prune trees or cut them down, our team are careful to save what we don't put through our wood chipper. Timber is stored in our yard and we use a firewood processor to remove hardwood waste. Bulk firewood is then stacked where it is dry. Once we receive an order, they are efficiently cut to size and sent for delivery. For a bespoke option, we cut seats and benches out of tree trunks, which means that nothing goes to waste. This option is available for private and commercial clients.
Sustainable Woodchips
Our team pride themselves on a sustainable approach towards arboriculture. A no-burn policy is in place, and we chip most of the waste that we receive during our tree services. Woodchip is an incredibly versatile material, and it can be used in flower beds and borders. They are also useful in parks, fishing lakes, and stables. As our woodchip is of the highest quality, it is ideal for use as biomass.
Made for You
There's a large variety of logs and woodchips available, and we are always happy to answer any questions that you may have. The products that we sell include the following items:
Firewood Logs
Superior Woodchip for Heating Boilers
Standard Woodchip for Garden Mulch
Seasoned Hardwood Logs (Available in Various Sizes)
Fresh Woodchip
Service Areas:
Staines, Harrow, Ruislip, Richmond, Wandsworth, Hillingdon, Uxbridge, Ascot, Windsor, Maidenhead, Ealing, Chiswick, Sutton, Brent, Kingston, and throughout West London and Surrey
Contact us today, in Staines, Middlesex, for more details on our competitively priced firewood and woodchips.